uhm.
HI COMMUNITY, WHERE THE FUCK ARE YOU?!?!?

come on kids...this is the only community i don't want to leave. why is it dead?

post pictures. comment. do something.
I KNOW YOU FUCKING AGREE.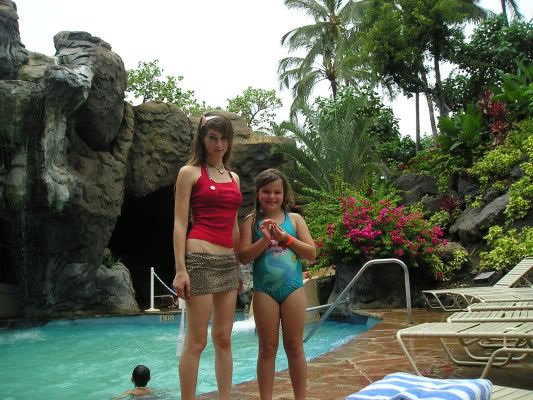 me and the eight year old cousin.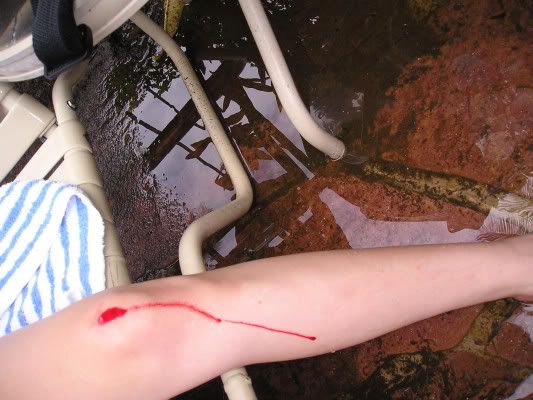 and my disgusting knee in clearly sanitary conditions

DON'T LEAVE MY ATTEMPTS FUTILE.